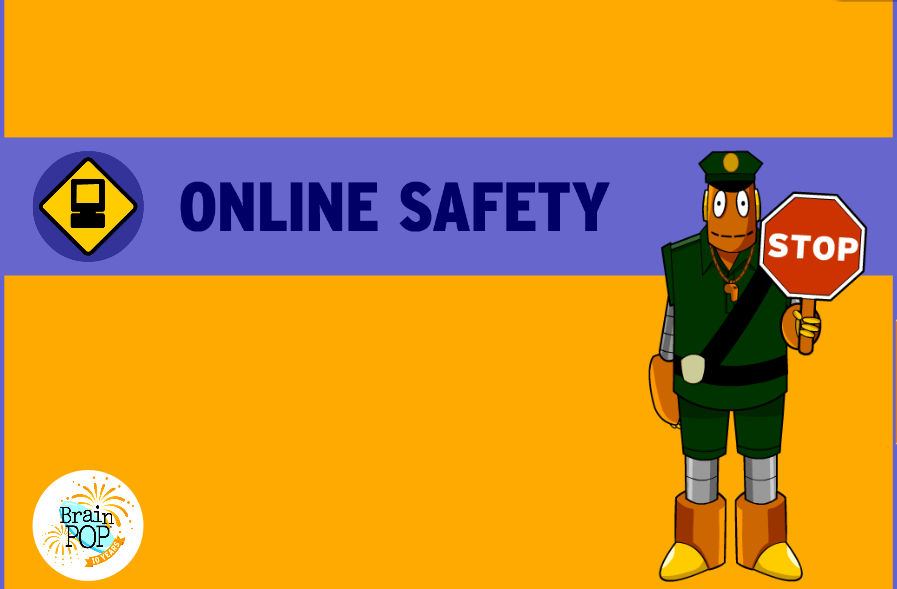 Welcome to our class blog. We use it to share the things we are learning about in class with our families and with others around the world. It's very important that we understand how to use the blog, and the internet, in a safe way.
We've come up with a set of guidelines for safe blogging:
Students will only be identified by their first name. Posts written by students are checked by Mrs Bensly before they are published on the blog.

Posts will not include personal details about students such as addresses and family information.

All comments submitted have to be approved by Mrs Bensly before they are included on the blog.

Parents who leave comments are asked not to use last names either. Please post comments as 'John's Mum' or 'Sue's Nanny', etc.

All students must abide by the blogging rules we have established as a class.

Any photos of students on the blog will be anonymous without any names connected to them.